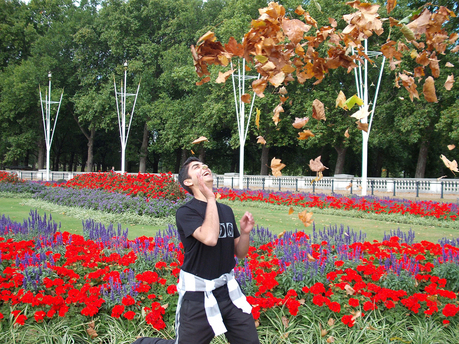 Grants awarded 2017 onwards
On this page you will be able to see all the grants that were awarded by the Strategic Legal Fund for Vulnerable Young Migrants from November 2017 onwards.
Materials produced by grantees, which might be helpful to other advocates for migrants' rights are being uploaded on to this website, and the ILPA website. If you require this material before it has been added to the Archive, please contact the Project manager Bella Kosmala at bella.kosmala@ilpa.org.uk.
November 2017
Enquiries
If you have any queries about the Strategic Legal Fund, please contact Bella Kosmala at ILPA: bella.kosmala@ilpa.org.uk or 0207 251 8383.
Next application deadlines
Next Expert Panel meetings
Wednesday 31 January 2018
Wednesday 21 March 2018